Get Started • "Wanted Articles" • Create Article • Templates • Admins

This is an online encyclopedia that anyone can edit, based on the The Mummy saga created by Stephen Sommers. This site strives to be a comprehensive reference for Mummy fiction, including the feature films, television series, novels, comics and video games. The wiki launched in 2007 and now has 611 articles.


Loading RSS data...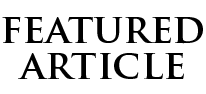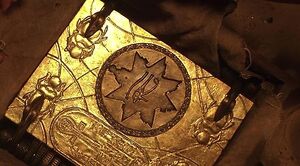 The Book of Amun-Ra was an Ancient Egyptian book made of pure gold. Known colloquially as "the Book of the Living" or "the Golden Book", the Book of Amun-Ra contained ancient spells and incantations that could take life away from mortals. Read more >>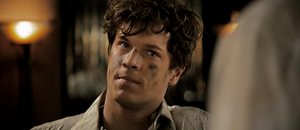 Alexander Rupert O'Connell, known to most as "Alex" is the son of Evelyn and Rick O'Connell. Alex accompanied his parents on many of their exploits. He was kidnapped by cultists in his youth, faced an ancient mummy known as Imhotep, trained to become a Medjai warrior, and travelled the world with his parents, searching for ancient scrolls that would defeat Imhotep. Read more >>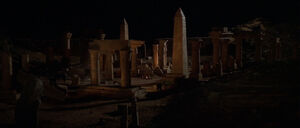 Hamunaptra was an ancient lost city that served for many centuries as the resting place for the Pharaohs of Egypt and their wealth. The vast necropolis contained precious artifacts and antiquities from the wealthiest of Egypt's Pharaohs, as well as their remains, and was guarded intently by the Pharaoh's elite guards, the Medjai in ancient times and for centuries into modern times Read more >>


Are you excited about the reboot of The Mummy starring Tom Cruise?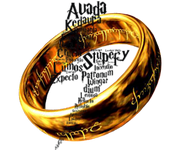 Ad blocker interference detected!
Wikia is a free-to-use site that makes money from advertising. We have a modified experience for viewers using ad blockers

Wikia is not accessible if you've made further modifications. Remove the custom ad blocker rule(s) and the page will load as expected.